Mary Morgan MTCM, L.Ac.

Traditional Chinese Medicine Acupuncture Practice
Mary Morgan MTCM, L.Ac.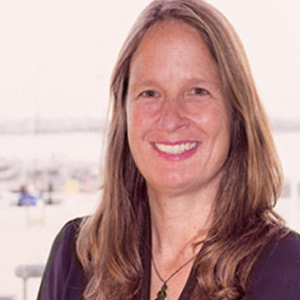 In 2012 she created a new treatment space, Ancient Waves Wellness family practice, overlooking the beautiful Santa Cruz coast line. At Ancient Waves Wellness, focusing on a patients well being is all about building relationships, and long lasting supportive care for the whole family; that is the mission of Ancient Waves Wellness.
Mary Morgan Licensed Acupuncturist and Herbalist, has been working with patients in traditional Chinese medical clinics since 1998. She received her Bachelors with a focus on Pschycology of Health, Medical Anthropology and Native American studies at Humboldt State University graduating class of 1996. At this point she came back to her dream to study Traditional Chinese Medicine and holistic health. Mary worked and apprenticed with Linda Mc Devitt L.Ac. and started the pre-Med course work prior to beginning the 4 year masters program at Five branches University.
While at University she completed extensive externships with Professor Holly Guzman DOM, L.Ac. and Professor Ming Qing Zhu,L.Ac. working and learning the clinical practices of both Professor's expertise; Japanese Acupuncture diagnostics, family practice and techniques with Professor Holly Guzman DOM, L.Ac., Neuro Acupuncture, stroke recovery and rehabilitation with Professor Ming Qing Zhu,L.Ac.. Having graduated in 2002, Mary started her private practice at the Oriental Medical Center; joining with Holly Guzman DOM, L.Ac., and Donna Leight DOM, L.Ac.. From 1999 Mary specialized in Japanese Acupuncture with world renowned Acupuncturist, Kiiko Matsumoto L.Ac. and continues advance studies as well as assisting Kiiko Matsumoto L. Ac. during her Educational Seminars.
---