Ancient Waves Wellness

Care Explained
Pediatrics, Women's Health, Men's Health, Geriatrics
Experienced and knowledgable in both Western diagnostics and Eastern medicine, the treatment techniques involved in the care to support a patient to long lasting wellness may typically include; acupuncture, tui na, gua sha, herbal and or nutritional supplements, and western diagnostics such as lab work.
Treatments for common issues, colds, flus, and digestion. More specifics below.
Allergies- digestive and hay fever
Asthma
Headache and Migraines
Ear Pain and Infections
Head colds, sinus infections and upper respiratory infections including bronchitis and pneumonia
Digestive issues- IBS, diarrhea, constipation, acid reflux, ulcers
PTSD - nervous system disorders, epilepsy
Head injuries, brain trauma, stroke
Energetics, low energy, adrenal fatigue
Emotional anxieties, irritability, anger, depression,
Sports Medicine
Injury Recovery
Shoulder pain
Back pain
Knee pain
elbow and wrist pain
Sprains and strains
Broken bones
Preventative Maintenance
Pediatrics, Womens Health, Mens Health, Sports Medicine and Geriatrics.-->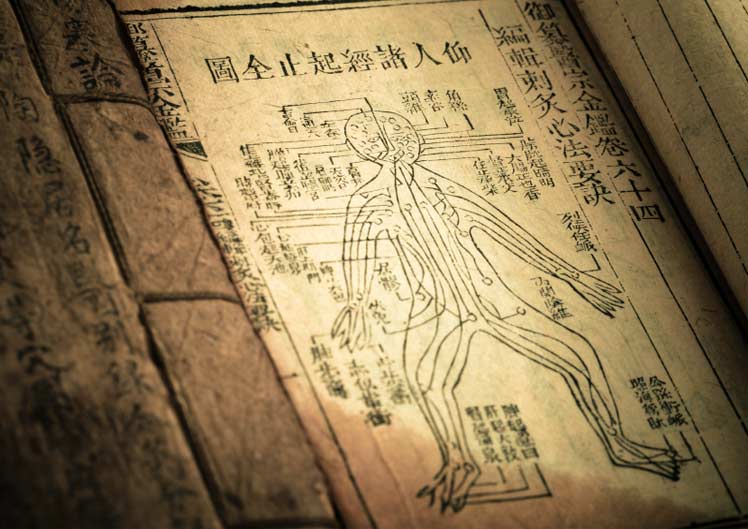 Integrating Modalities
Western Diagnostics and Eastern Medicine
The causal relationships between body, mind, and spirit is the very foundation of each individuals plan focusing on diagnostic and treatment from both traditional Chinese and Japanese medicines. Also of great importance is the integrity of care and the level of confidentiality given to each person during their individual treatment. Following this life long path of caring for others means upholding the Hippocratic Oath as a personal and professional promise of duty; "Practice two things in your dealings with disease: either help or do not harm the patient" The Hippocratic Oath.
Techniques Used
in Eastern Medicine
Traditional Chinese Medicine,TCM, uses acupuncture, acupressure, tui na, gua sha, herbal and nutritional supplements, moxibustion, and cupping therapies to stimulate specific meridian acupuncture points in order to open the flow of energy helping to restore balance. In Eastern Medicine it is understood that the Universal life energy often called Chi or Qi is present in every living creature. As long as this Qi flows freely through the body pathways we maintain optimum health and well being. Acupuncture a focal point of TCM Traditional Chinese Medicine, works by restoring the flow of energy, freeing up the Qi.
Chinese Medicinal Herbs and Nutritional Support
Chinese Herbalism is one of the major pillars of Traditional Chinese Medicine
Integrity and quality are as important as the medicine itself.
Ancient Waves Wellness carefully selects all herbal and nutritional supplements for purity, quality and sustainability.
Based on decades of knowledge and experience Ancient Waves Wellness is one of the best local resources for Chinese herbalism and nutritional support.